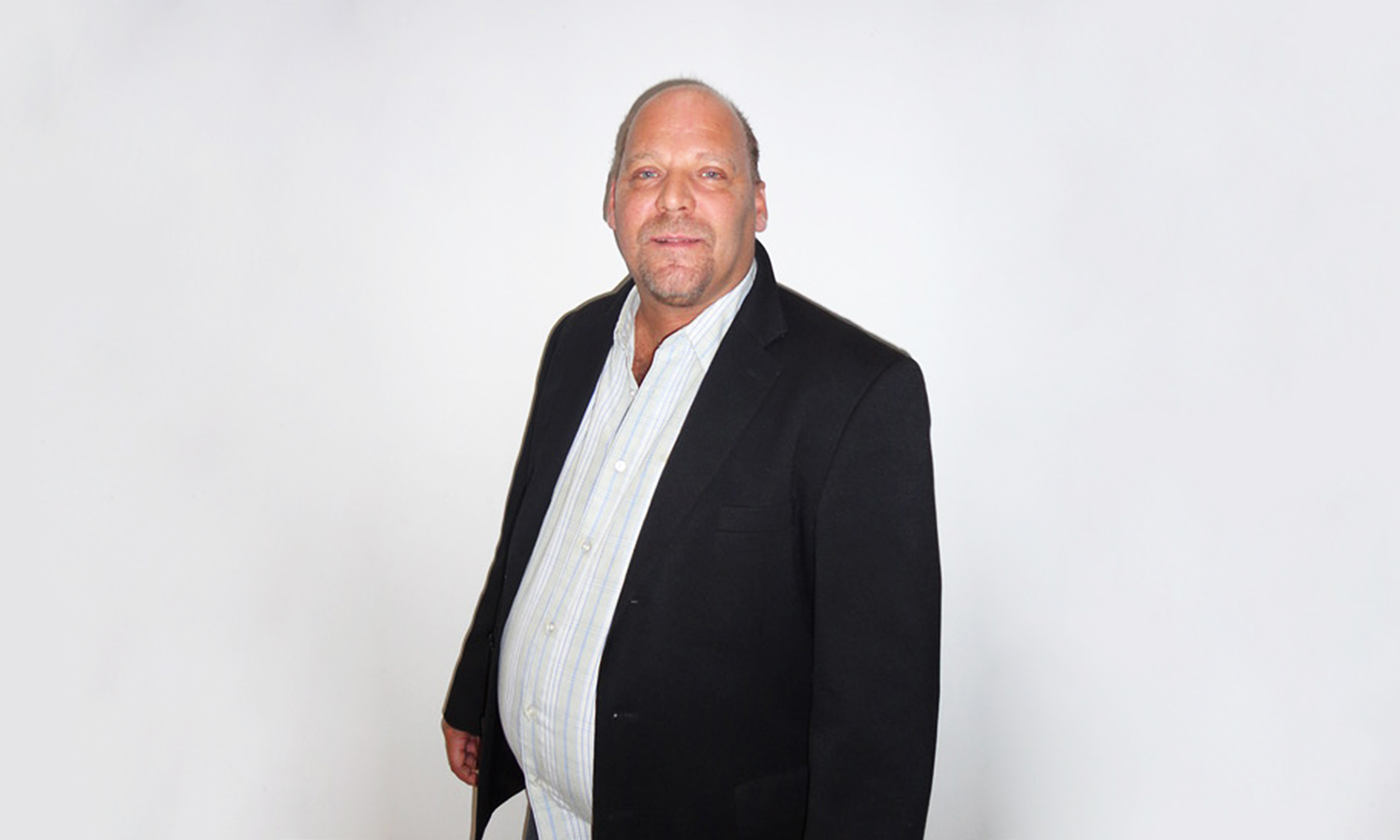 Vancouver Office:
201-267 West Esplanade
North Vancouver, BC V7M 1A5
Tel: (604) 687-6699 Fax: (604) 687-6897
Michael Lucarz  Port Agent West Coast
Port Agent West Coast
Attended Port Moody Secondary high school
Started working on the tugs in the late 80's
Started working at Seaspan in 2000 and heavily involved with the safety committee and programs.
Like to golf, fish and metal detect. ( Coolest thing I found was a "1911 Saint John's Ambulance Brigade Medal with the officer's name engraved on it". Strangest thing I found was 2 silver-capped teeth).
Like all types of music.