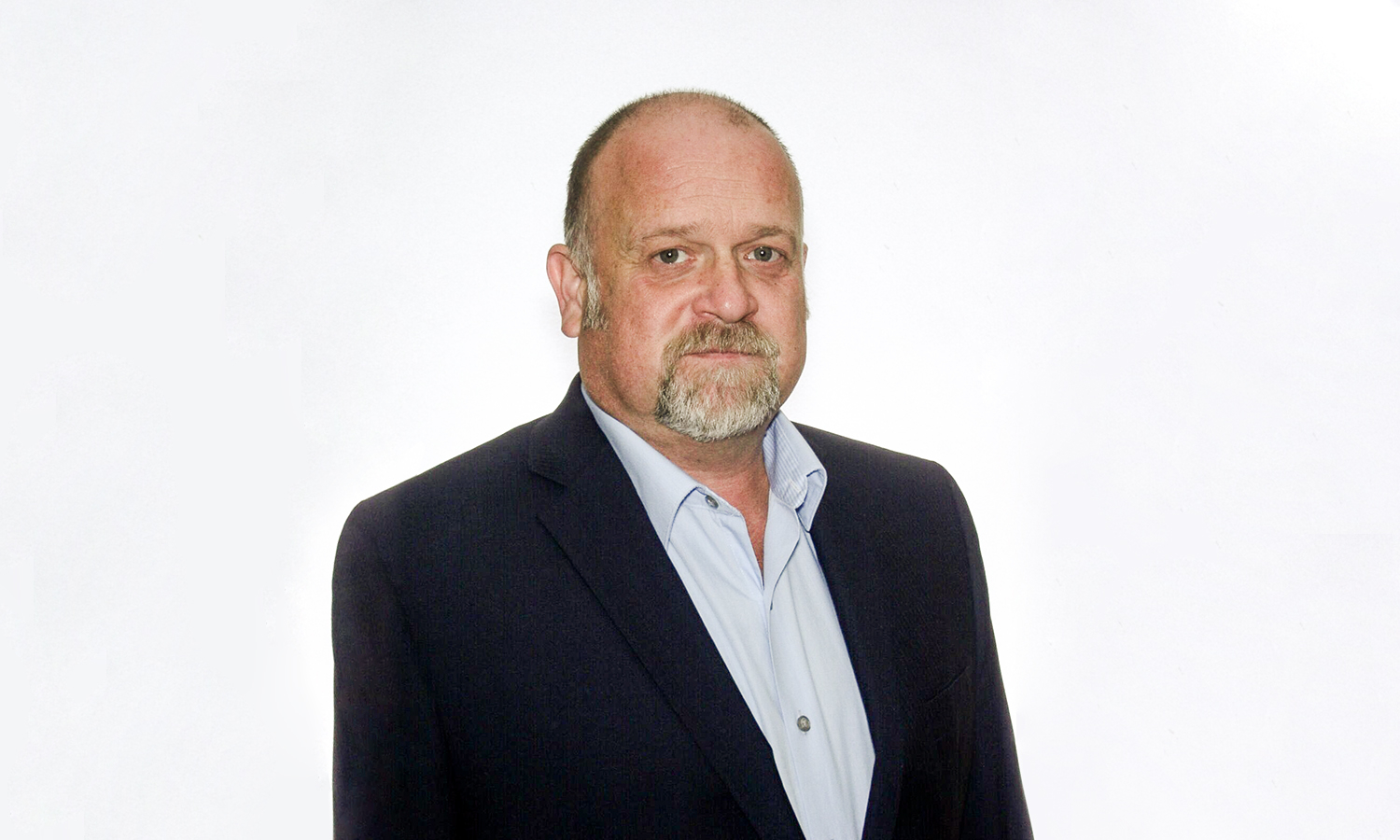 Thorold:
70 St. David Street East
Thorold, Ontario, L2V 4V4
Tel: (905) 227-5212 Fax: (905) 227-0130
Michael Given
Vice-President Great Lakes & West Coast
Born and raised in Owen Sound, Ontario
Family of seafarers. 2 brothers, father and grandfather who was also a member of the SIU
Joined the SIU in 1987 and sailed on Great Lakes self-unloaders and car ferries as OS, AB, MA and QMED
Became a Union official in 2003. Have worked as patrolman, organizing director, Port Agent for the port of Thorold
Currently Vice-President Great Lakes and West Coast
Graduated from Queens University in 2008 with a certificate in Labour Relations
Live in St. Catharines with wife Cristol and son Austin.