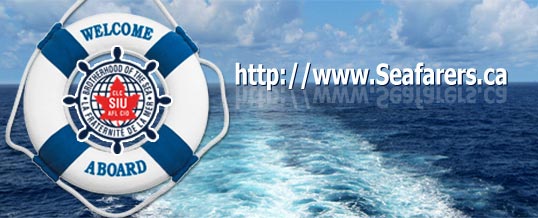 WELCOME TO THE NEW SIU WEBSITE!

After many months in development, the newly redesigned Seafarers' International Union of Canada website has been launched!
This initiative stems from a desire to respond more adequately to the needs of our members through a mode of effective and accessible communication. More attractive, more dynamic and current, the new website offers a content much more elaborate than the previous version. Special features include easy navigation and a section dedicated to member resources.
This new redesign is a responsive site, so it will look good on your smartphones, tablets, laptops and computers.
As always, the site will remains available in both English and French.
Please feel free visit the site on a regular basis to view our latest news and updated content.
If you have any questions or comments about the site in general, or anything in particular, please send us your feedback.
Share